Stain has never stopped, even in recent months has continued to grow and renewing itself, putting new applications on the line, including STP +, the new module for mold management. STP +, compared to previous versions, presents new important functions for the management of equipment, spare parts, die mainteinance.
From today, in fact, with STP +, in addition to tracking all the moulding campaigns and interventions in production, it is possible to manage the master data of the spare part codes that are used on the mould, generate a master data of checks to be performed, create models in which to insert the controls, fill in an evaluation of the mold attaching reports and photographs to facilitate the maintenance workers' activities, and much more!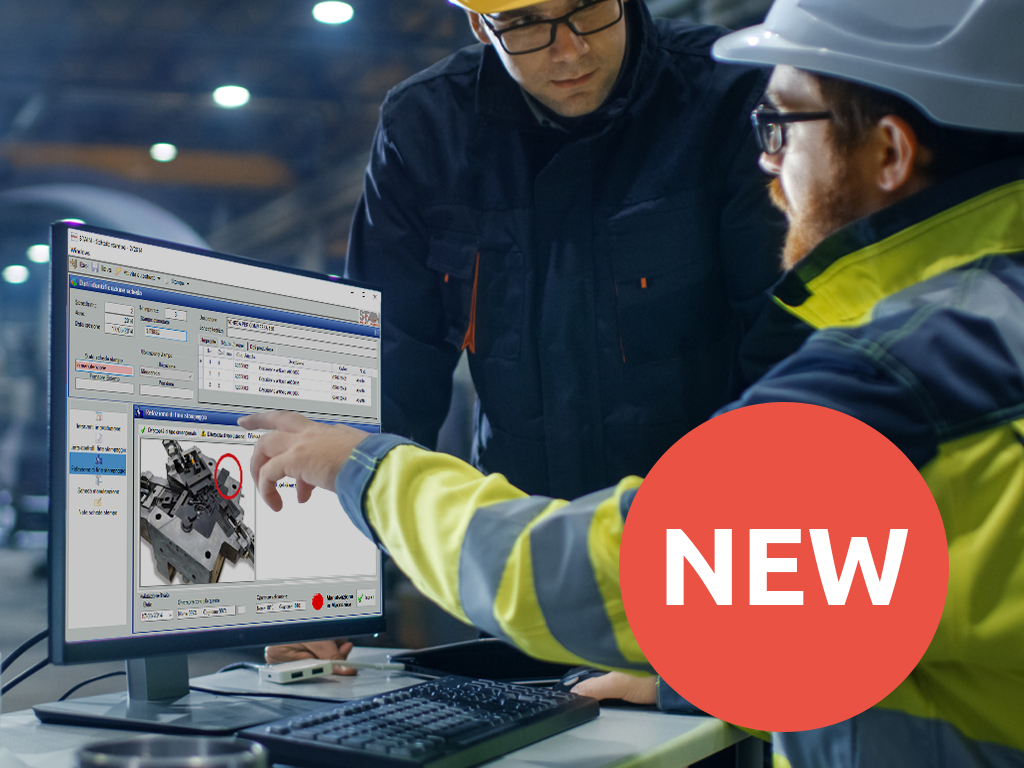 Discover all the features and benefits of STP+
here
, or
contact us
for a free demo!