An Open Day was held on 23 May 2019 at the premises of Silgan Dispensing Systems, a multinational company specialising in dispensing products for some of the world's most iconic brands, such as triggers, spray pumps and closure solutions. We visited the premises in Romano D'Ezzelino (VI).
After a welcome from Giacomo Avogadro, MD at Silgan Italia, we went over the Stain project for Silgan along with Claudio Morbi, Stain CEO, and Francesco Rossi, Operations Manager Silgan Vicenza. More specifically, we examined the topic of interconnection with Engel presses and assembly machines in a 4.0 context, and analysed the benefits and results achieved with the Silgan lean manufacturing model.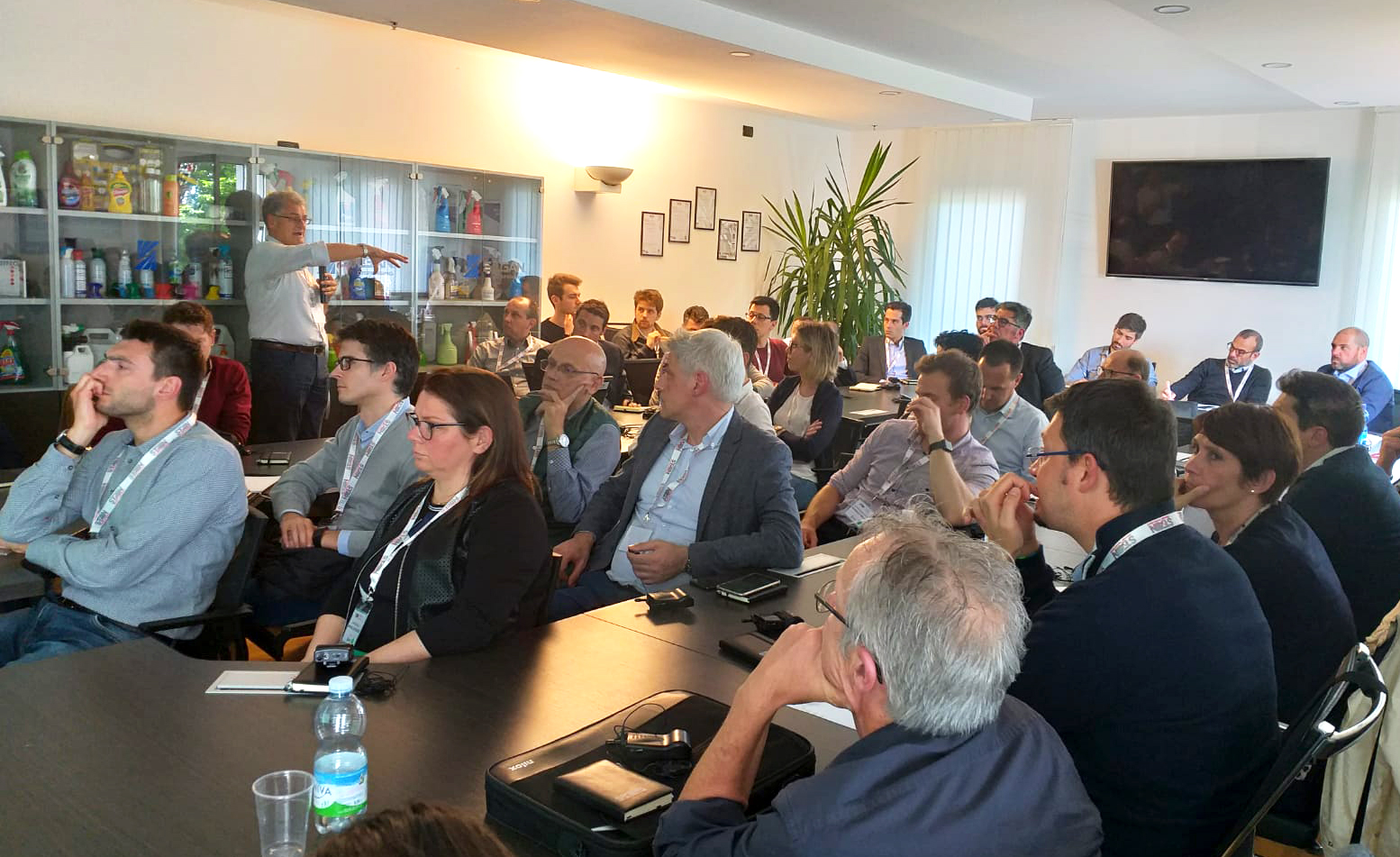 After introducing the project, the attendees were able to visit the premises accompanied by the company manager, and closely examine the benefits obtained with Stain MES in the production departments at Silgan Dispensing Vicenza.
The day concluded with refreshments and a friendly exchange among the participants, where they could chat and share concerns and experiences with company managers.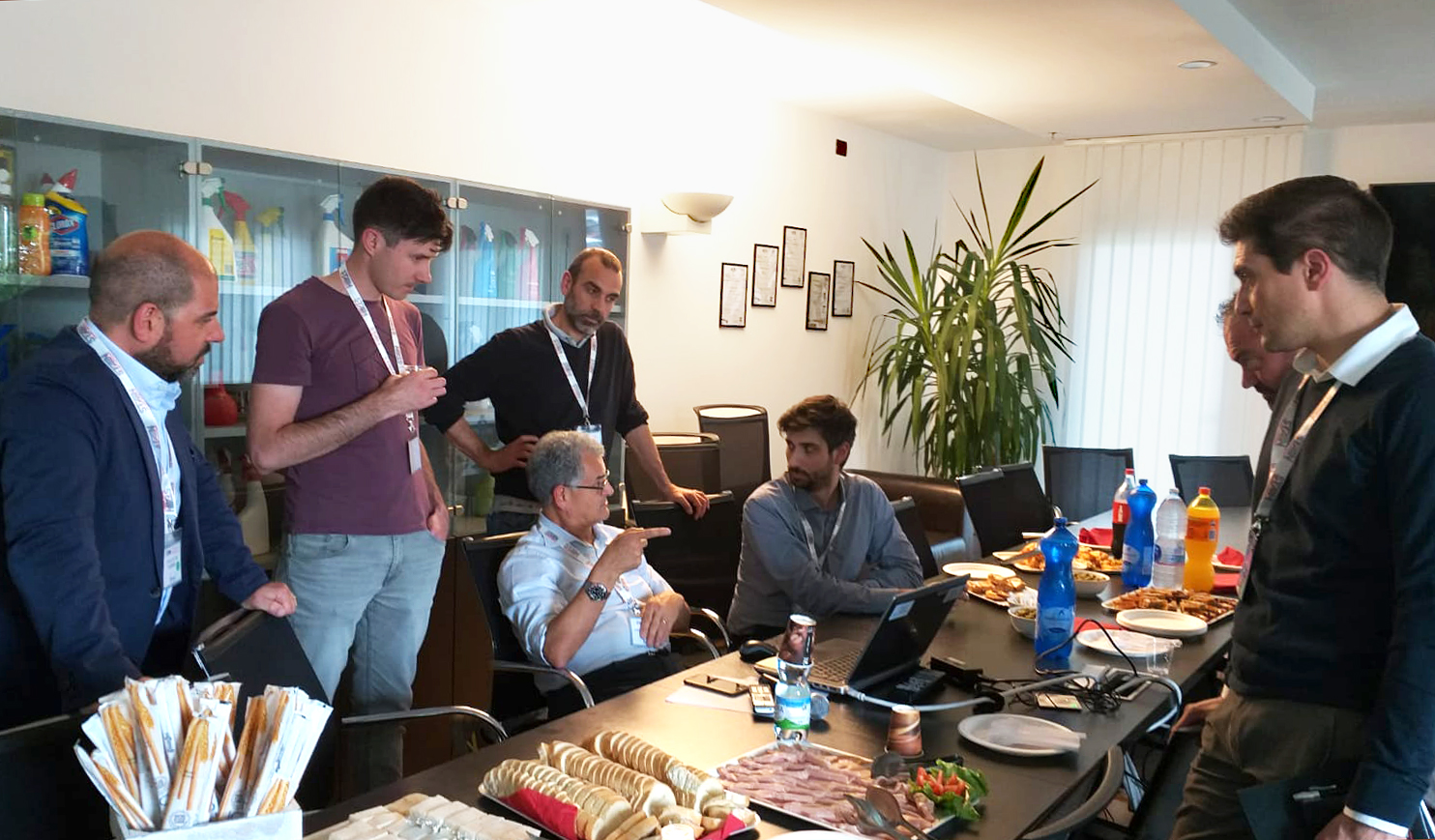 Complete the form below for news on future events!