To celebrate 25 years in business Stain organised LA FABBRICA DIGITALE (THE DIGITAL FACTORY), a high-profile event held on 18 June 2015 at the Mille Miglia museum in Brescia. Entrepreneurs and managers from leading companies came together to share their experience of the digitalisation of production processes, and their contributions were collected in a book entitled FABBRICA DIGITALE 4.0 (DIGITAL FACTORY 4.0).
The event organised for Stain's 25th anniversary benefited from contributions from the following:
During the meeting we connected in real time with BERETTA ARMI e VIBA plants, with FIDELITAS platform, with SIGMA web portal .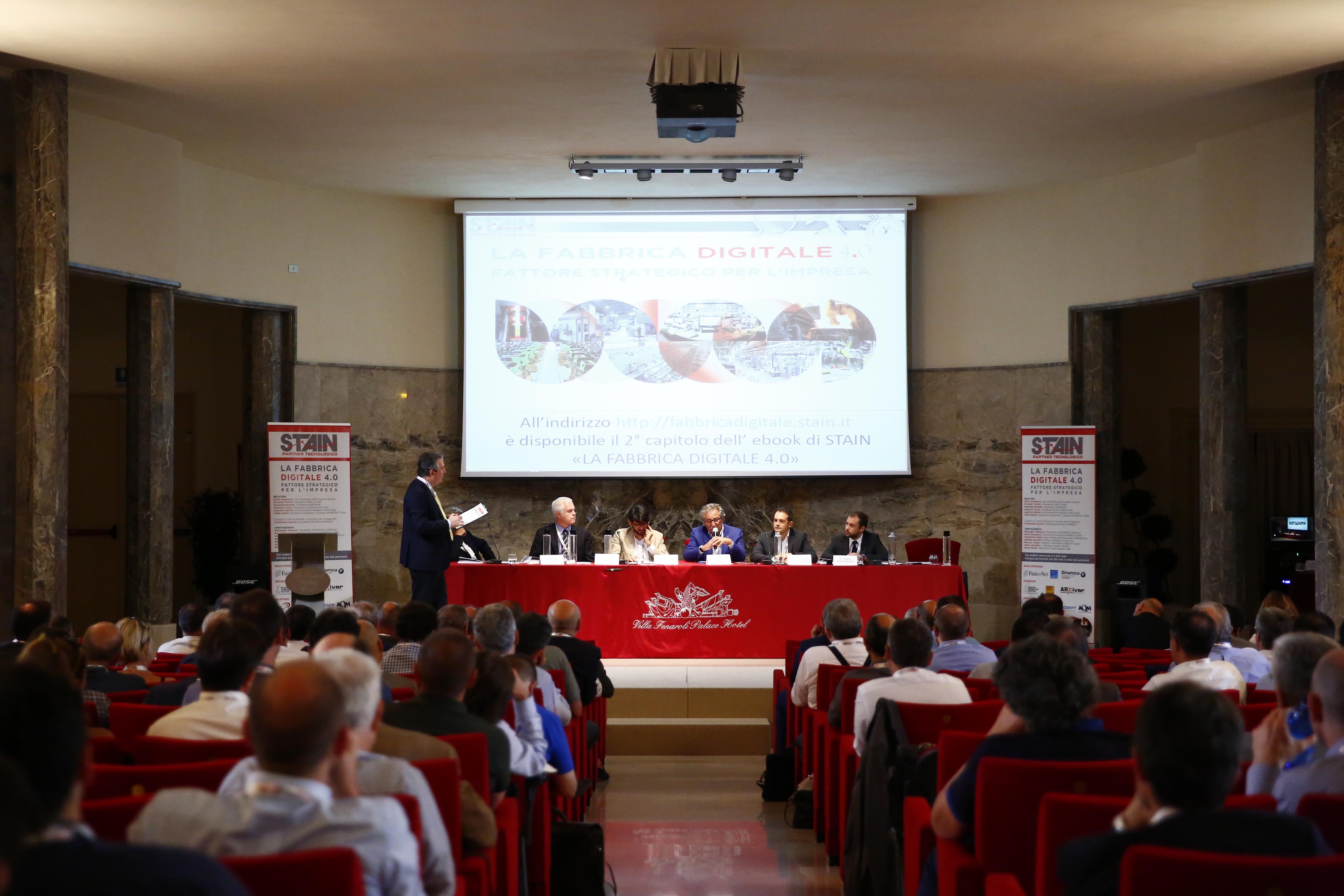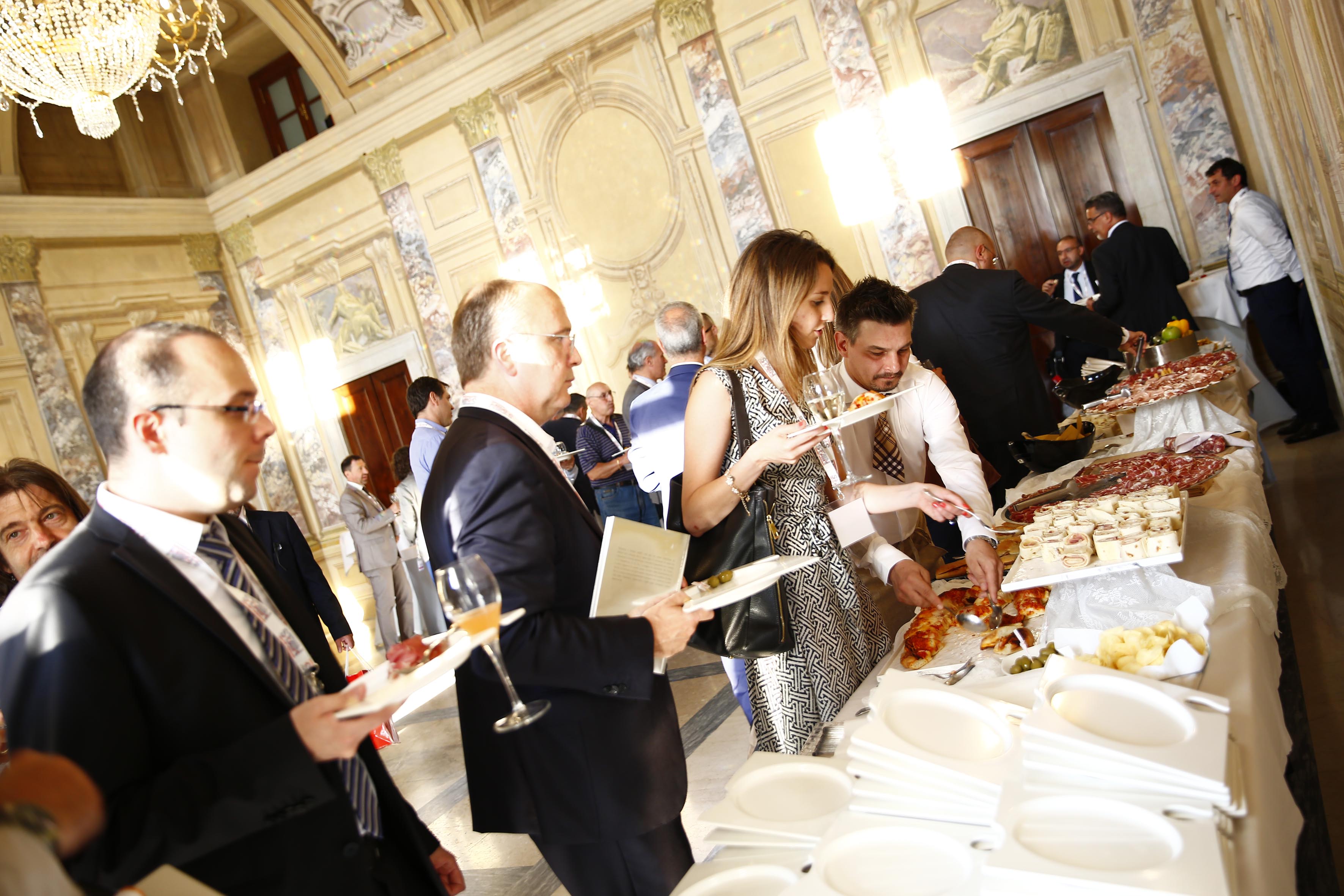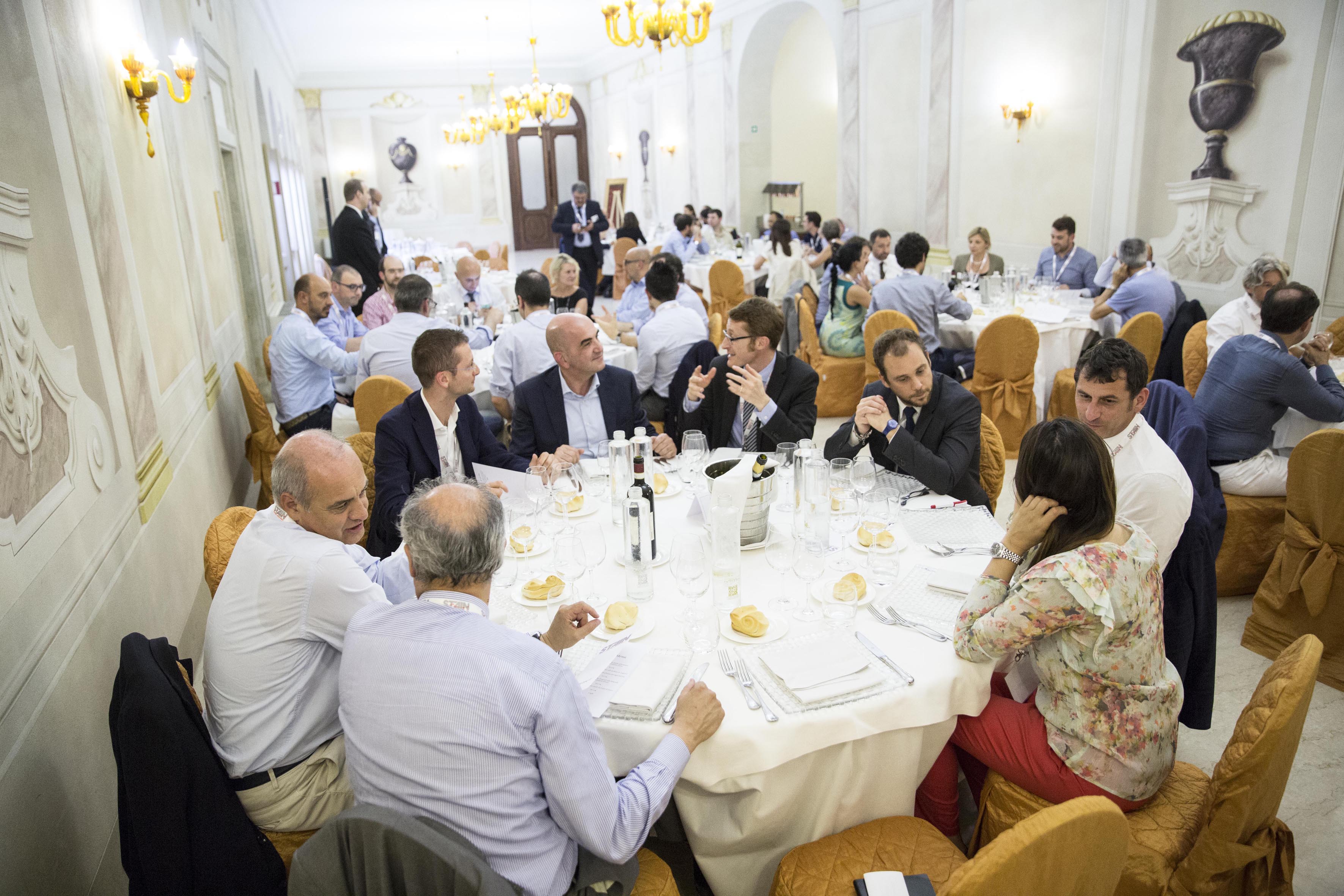 SPEAKERS:
Paolo Streparava, Vice President AIB Sviluppo Impresa, Innovazione ed Economia
Riccardo Trichilo, President CSMT & AQM - L
Emanuele Morandi, President SIDERWEB
Giancarlo Turati, President Piccola Industria AIB
Agostino Santoni, AD CISCO Italia
Fabio Santini, Innovation & Development MICROSOFT Italia

TOOK PART AT THE EVENT:
Pierangelo Pedersoli, President CONSORZIO ARMAIOLI
Enrico Ravagnani, Production Manager FABBRICA D'ARMI PIETRO BERETTA
Gianantonio Riello, Production Manager Powertrain STREPARAVA
Gabriele Golinelli, Operations Director FIDELITAS
Maurizio Fusato, Plant Manager Feralpi Lonato
Gianni Lauritano, IT Manager Gruppo ARVEDI
Nicola Merati, Marketing & Sales Manager VIBA
PRESS