The event at the Pietro Beretta Weapons Factory organised by Stain and Giornale di Brescia concluded successfully at Gardone Val Trompia on 5 June this year,and was extremely rewarding for the organisers.
Stain Srl managed to organise a select gathering of more than 90 managers and entrepreneurs from as many manufacturing companies.
Stain's objective was to accompany participants in a journey through innovation, bringing them to the heart of Industry 4.0.
This journey through digital innovation started with a welcome from Daniele Bertoni, the Vice General Manager at Beretta, who demonstrated the route that led Beretta to becoming a lean company. Digitalisation has now become a feature at Beretta in all company departments, from production through to customer care, to the extent that the company has established a Digital Olympics initiative to measure the skills of collaborators and employees in every department. "Digitalisation isn't a trend, it's something that will change a company's future, serving as a new frontier for change and maintaining business competitiveness."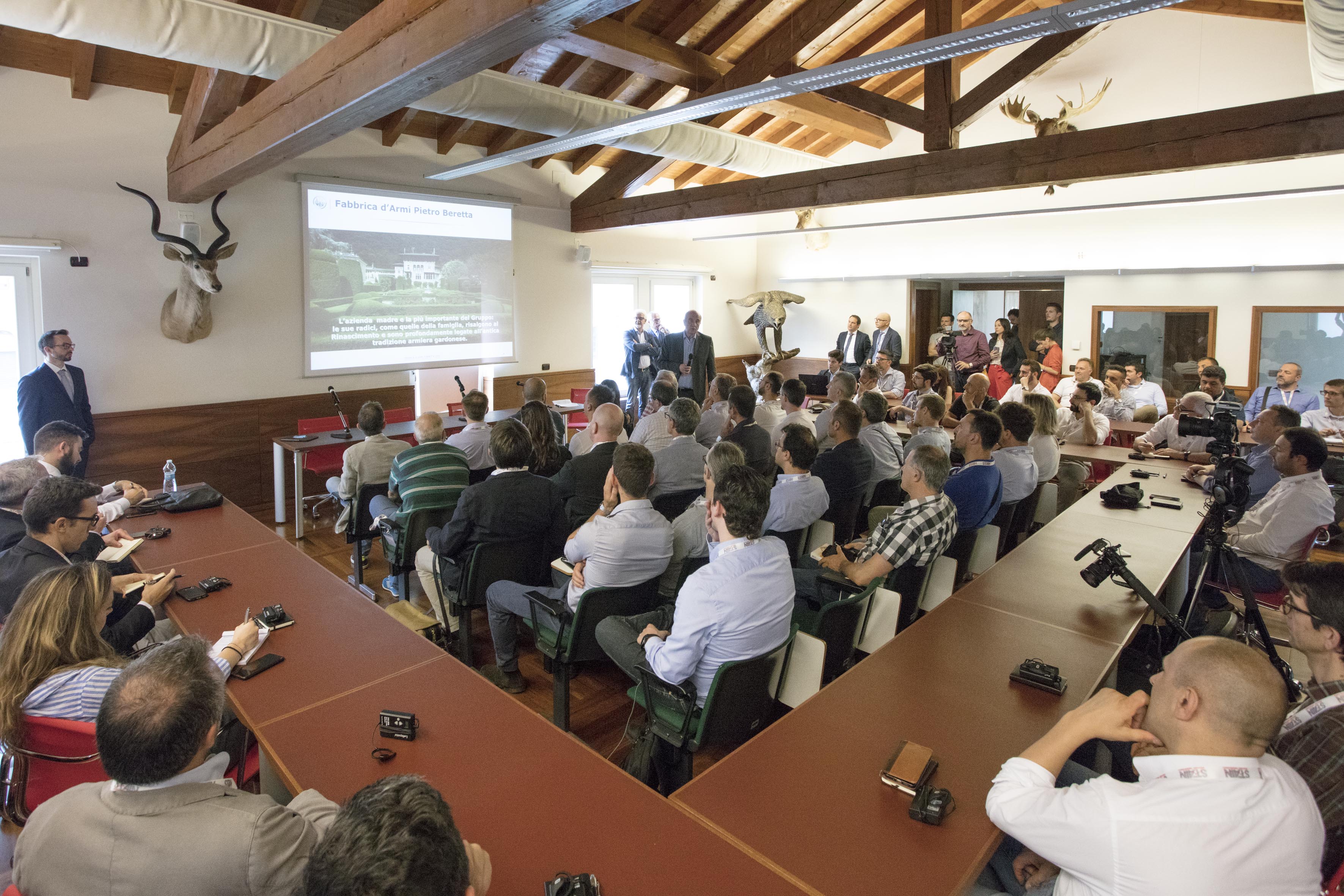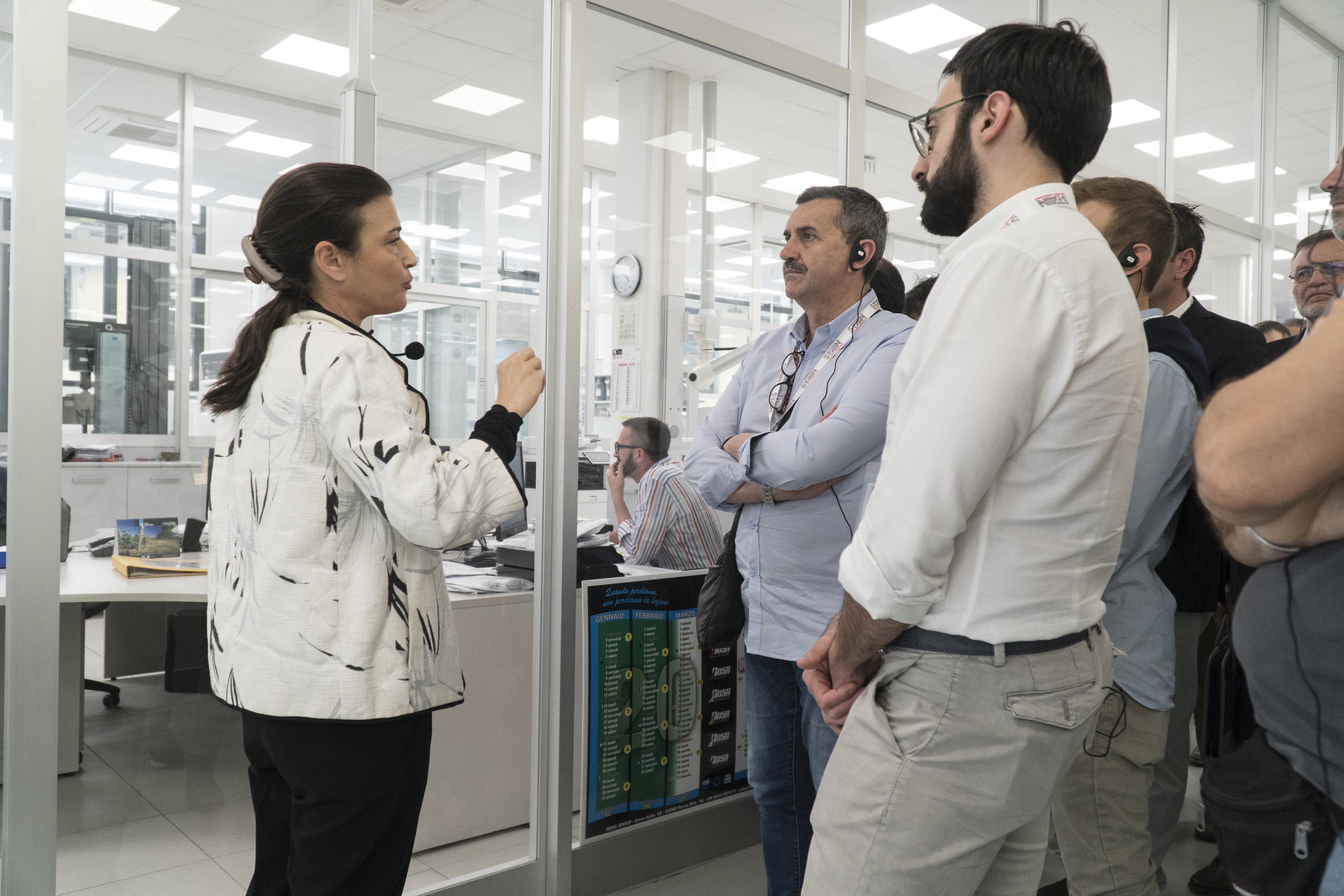 A roundtable followed with a discussion on various aspects of digital transformation. Data first and foremost, which Claudio Morbi explained as the "true driver of this revolution. A product without information no longer exists. Data must be accurate, measured and in real time, this is what underpins improvement strategies". Riccardo Trichilo, CSMT Chairman, who has always been committed to research and innovation (illustrated with the recent Officina Liberty project, a technology centre implemented in collaboration with Brescia University, the Brescia Industrial Association and Beretta) stated that "the gap between an old-style company and a lean company is much greater than the gap in the 1800s between a company using steam and one using electricity." Piero Donaggio, Data Scientist at Fibonacci Lab, focused on the importance of artificial intelligence, including an example application of artificial intelligence at Fibonacci Lab for the supply chain.
Enrico Ravagnani, the production manager at Beretta, then illustrated a concrete Beretta example with the benefits that the Stain MES (Manufacturing Execution System) brought to production, including an increase in production line productivity (pieces/hour produced) of 15%, and an 80% decrease in effort dedicated to processing production data.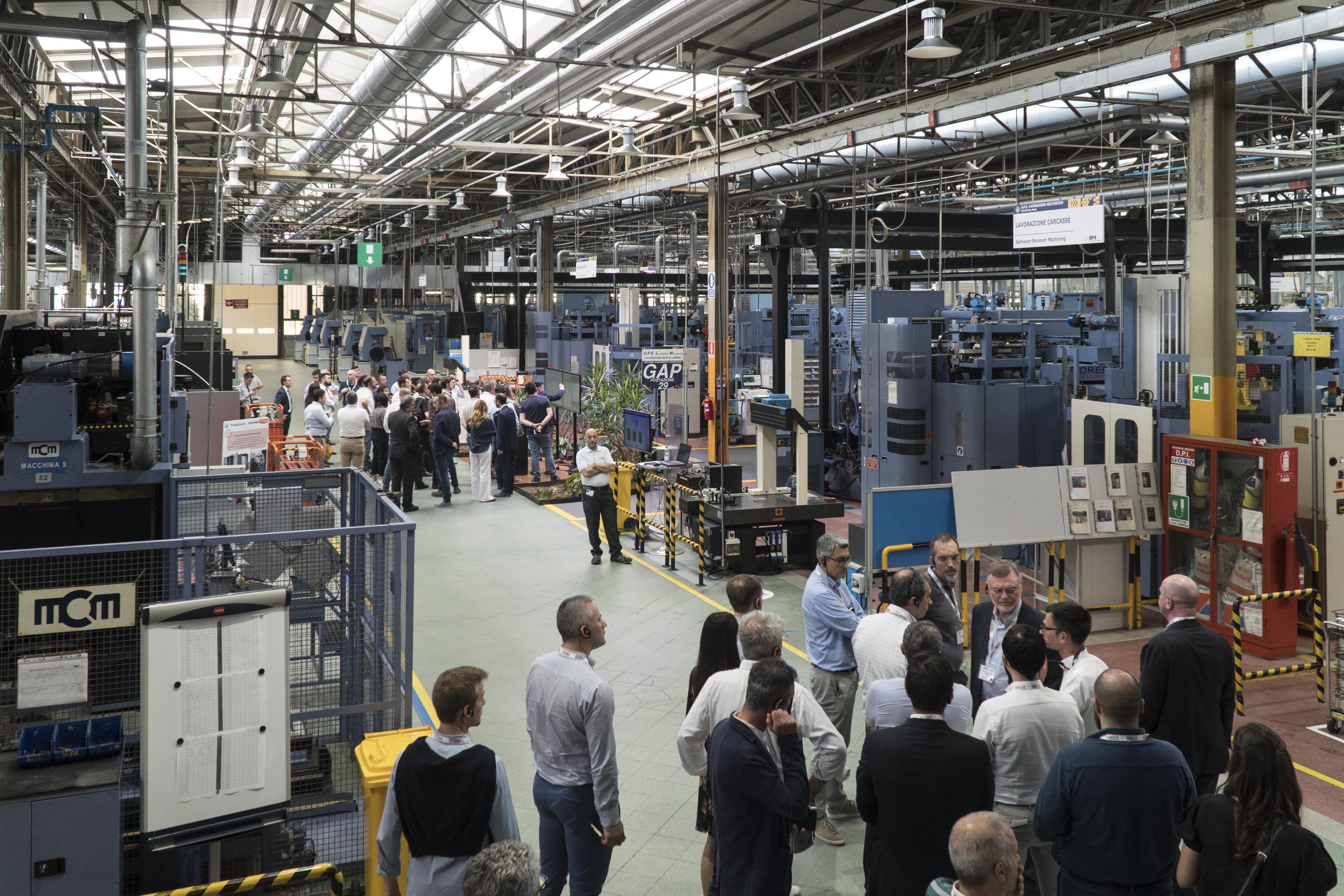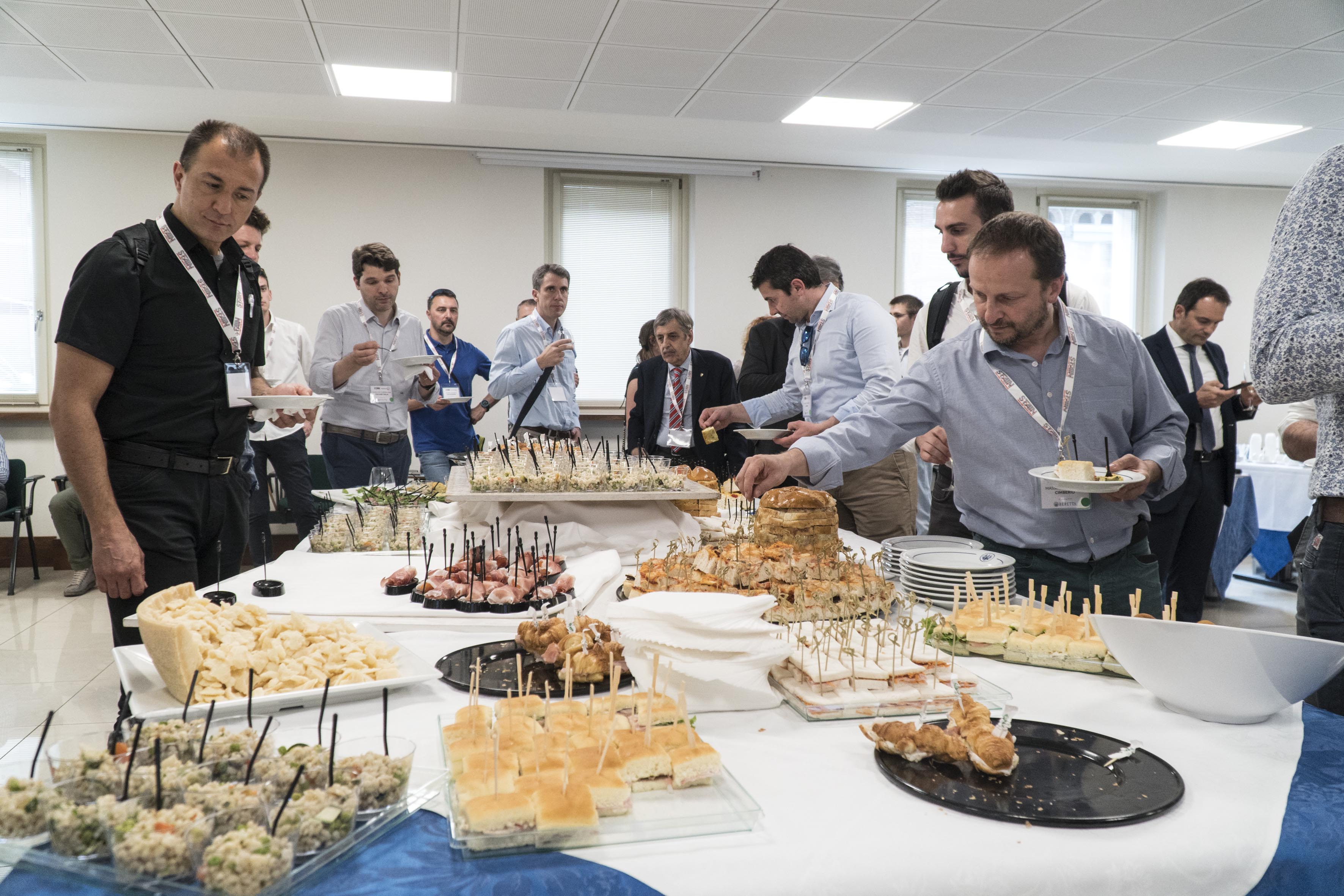 A visit to quality laboratories and production premises had a significant impact on the participants, who appreciated an efficient and perfectly oiled production model supported by digital tools, such as Stain MES, to control production and machine maintenance.
The success of the initiative and its wide participation demonstrate that more and more companies are feeling the need to embrace digital transformation, and given the enormous number of requests to attend, a second edition of the Open Day was planned for 12 September 2019.
Watch the video: