Stain took part at NEGOTIORUM FUCINA 2019, the event by Adaci held on 21st June 2019 at Villa Fenaroli (BS) dedicated to supply managers, to discuss about the actual innovation topics, the new technologies and the growing flow of information.
Stain's AD, Claudio Morbi, roled as a speaker during three round tables: Innovation in the Supply Chain, Food, Lean, explaining the case studies of Lindt, Caffarel and Fabbrica D'Armi Pietro Beretta, as a confirmation of how much important are uptated data today.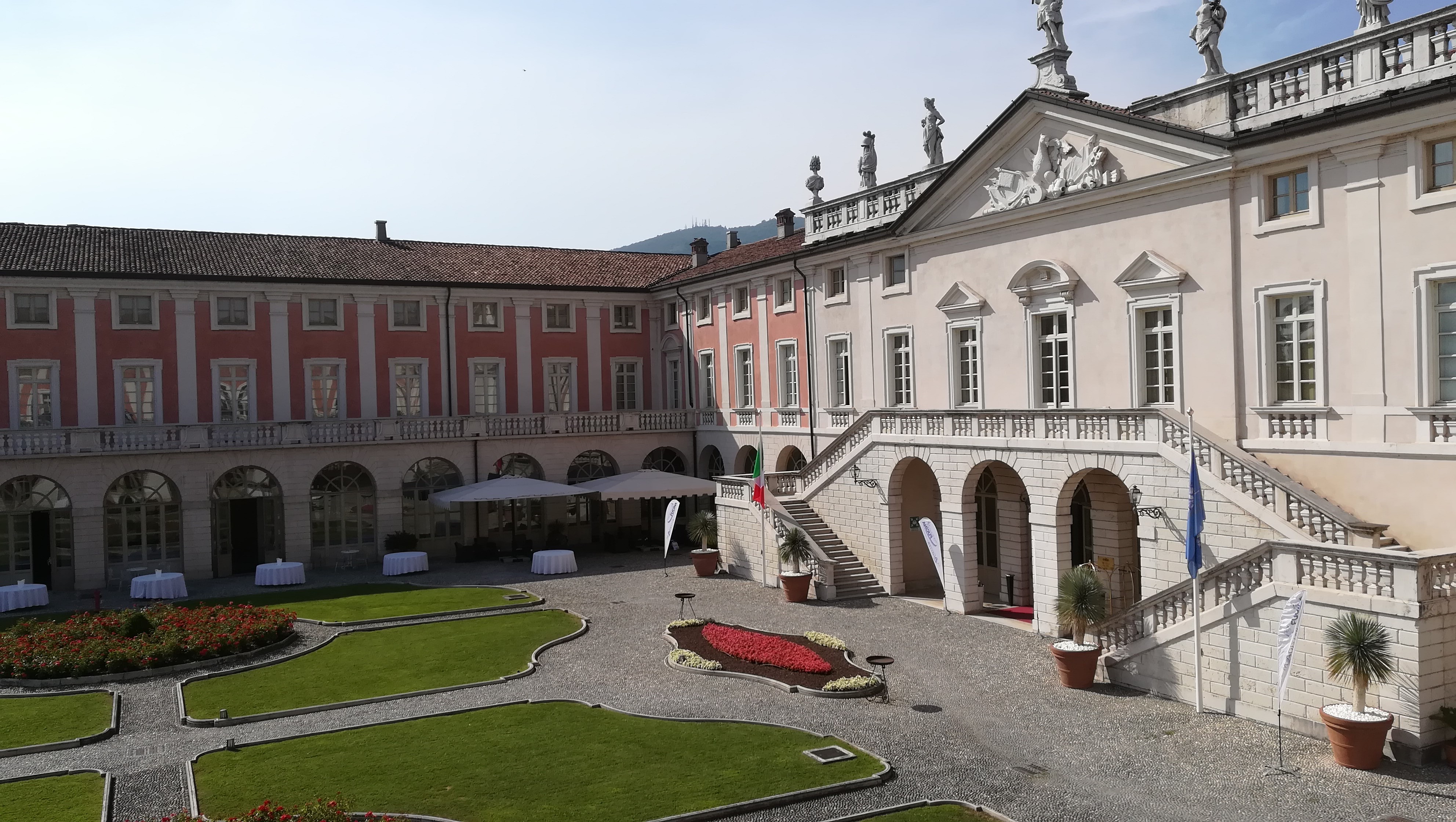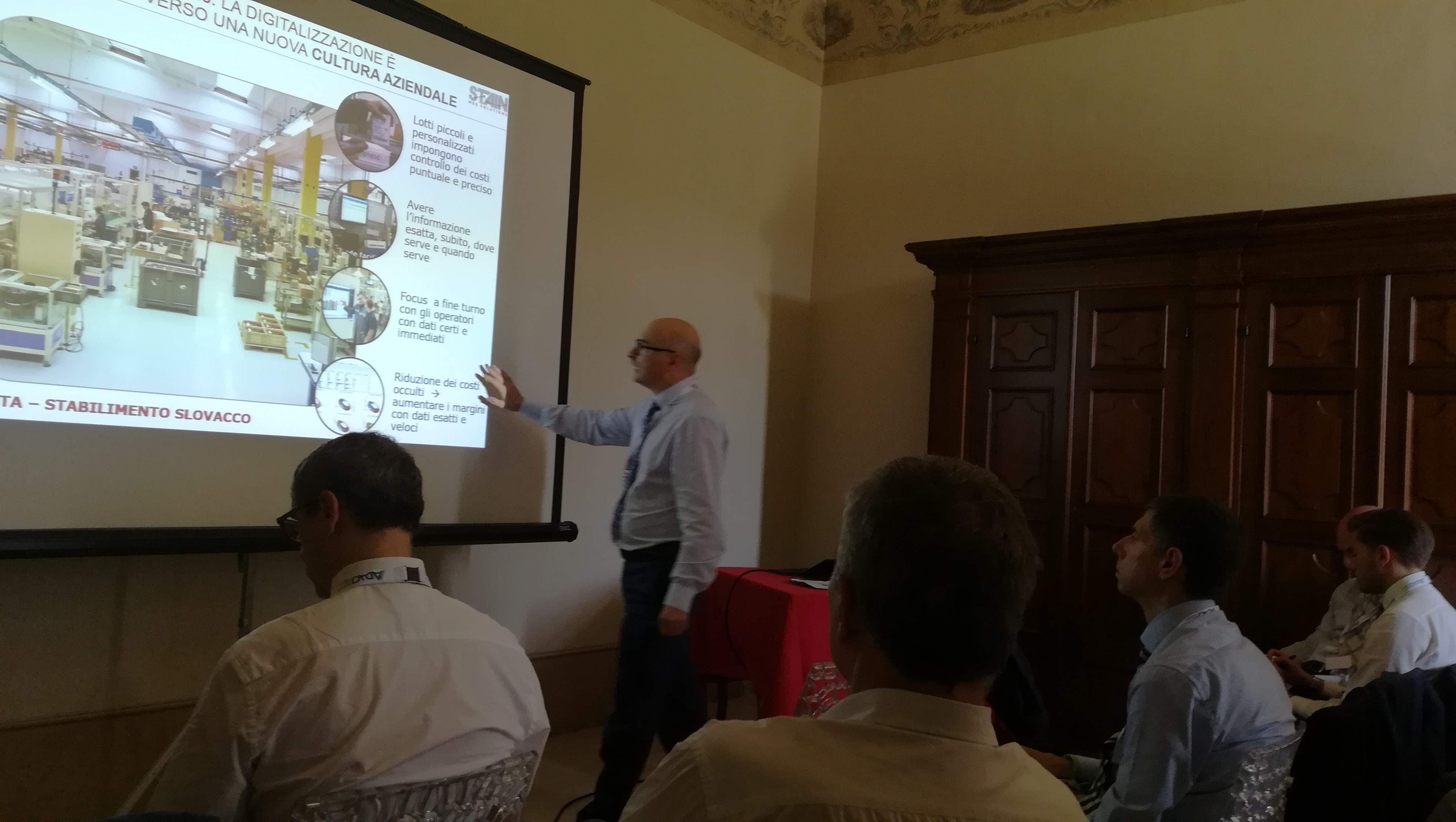 WANT TO BE UPTATED ABOUT OUR EVENTS! FILL THE FORM BELOW!